Wicklow
Tour Package
Wicklow is home to some of the most beautiful scenery in Ireland, it has a long rich history and a welcoming and friendly community.
Book Tour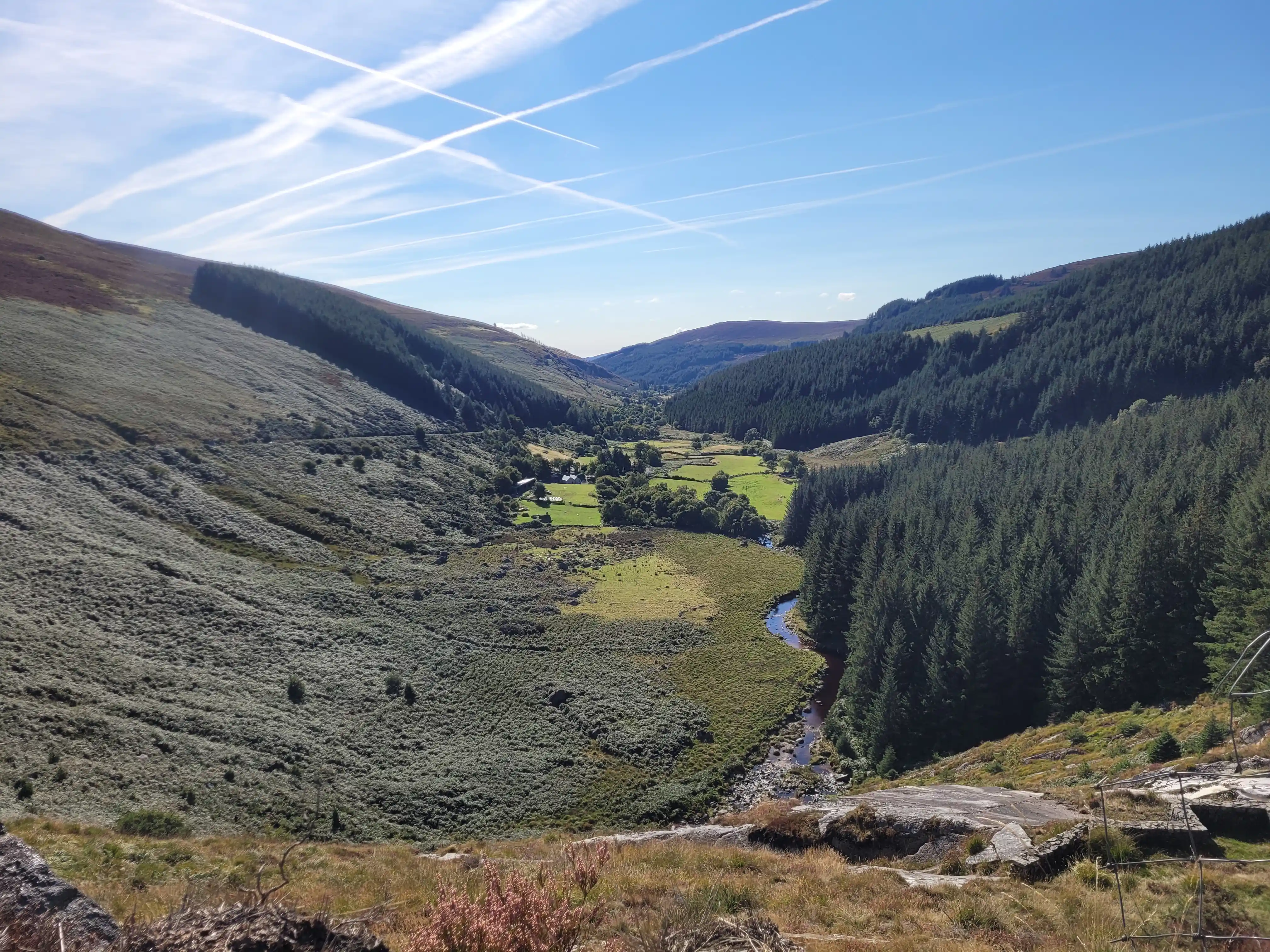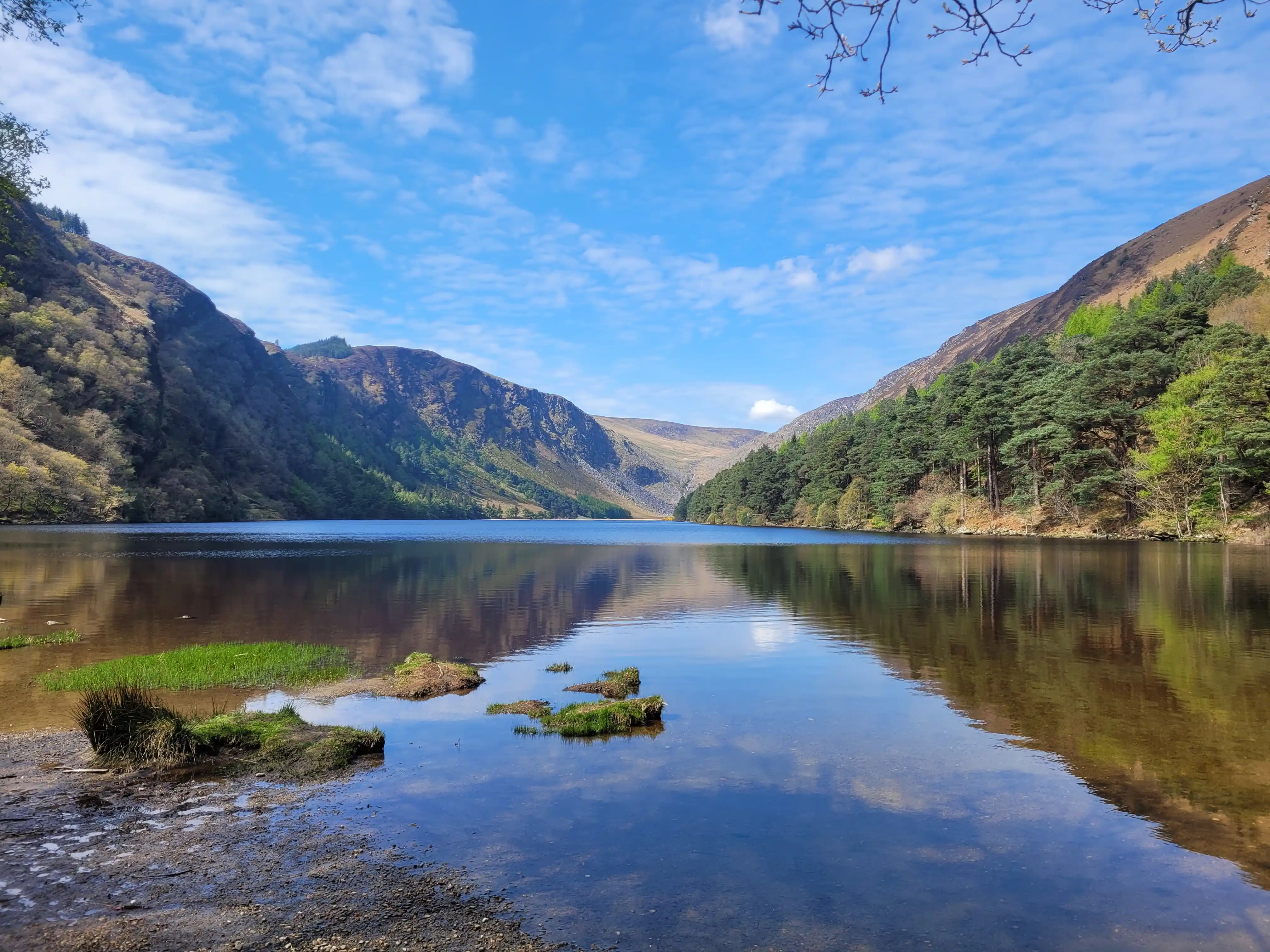 Visit Wicklow, The Garden Of Ireland
Wicklow is commonly referred to as "The Garden of Ireland". It is a beautiful county and contains The Wicklow Mountains and National Park. At different times of the year, it looks very different. When you go in late summer it is covered in beautiful purple heather. When the heather dies back it is a misty, brown peatland. Tour Wicklow with Ireland At Your Leisure. We have added a example tour of Wicklow below but you can make it your own! Ireland At Your Leisure will take you anywhere you would like to go.
Speak to us
Wicklow Day Tour
Here is a Wicklow tour package example, you can customise this to your preferences.
9.30am: Glendalough monastery.
We will collect you at 8:30am. Our first stop is straight to the Glendalough monastery. We spend about an hour and a half here, taking a walk or a hike and learning the history of Early Christian Ireland and Glendalough. admire the buildings that are still there.
11.30am: Wicklow Mountains.
Take a scenic drive through the Wicklow Mountains, passing by and stopping for photos at one of Ireland's largest waterfalls. Drive through an area called the Sally Gap and enjoy a look at the great Guinness Lake.
1pm: Lunch at Johnny Foxes.
Stop at the legendary Johnny Foxes - one of Irelands most famous pubs. As soon as you open the door, the smell of burning turf will welcome you in. Then, enjoy a traditional Irish meal in a gorgeous pub setting with music.
2pm: Powerscourt House and Gardens.
We will Powerscourt House and Gardens.
5pm: Return to Dublin
Having spent the day enjoying the beauty of Wicklow, we will return towards Dublin.
Plan Your Trip!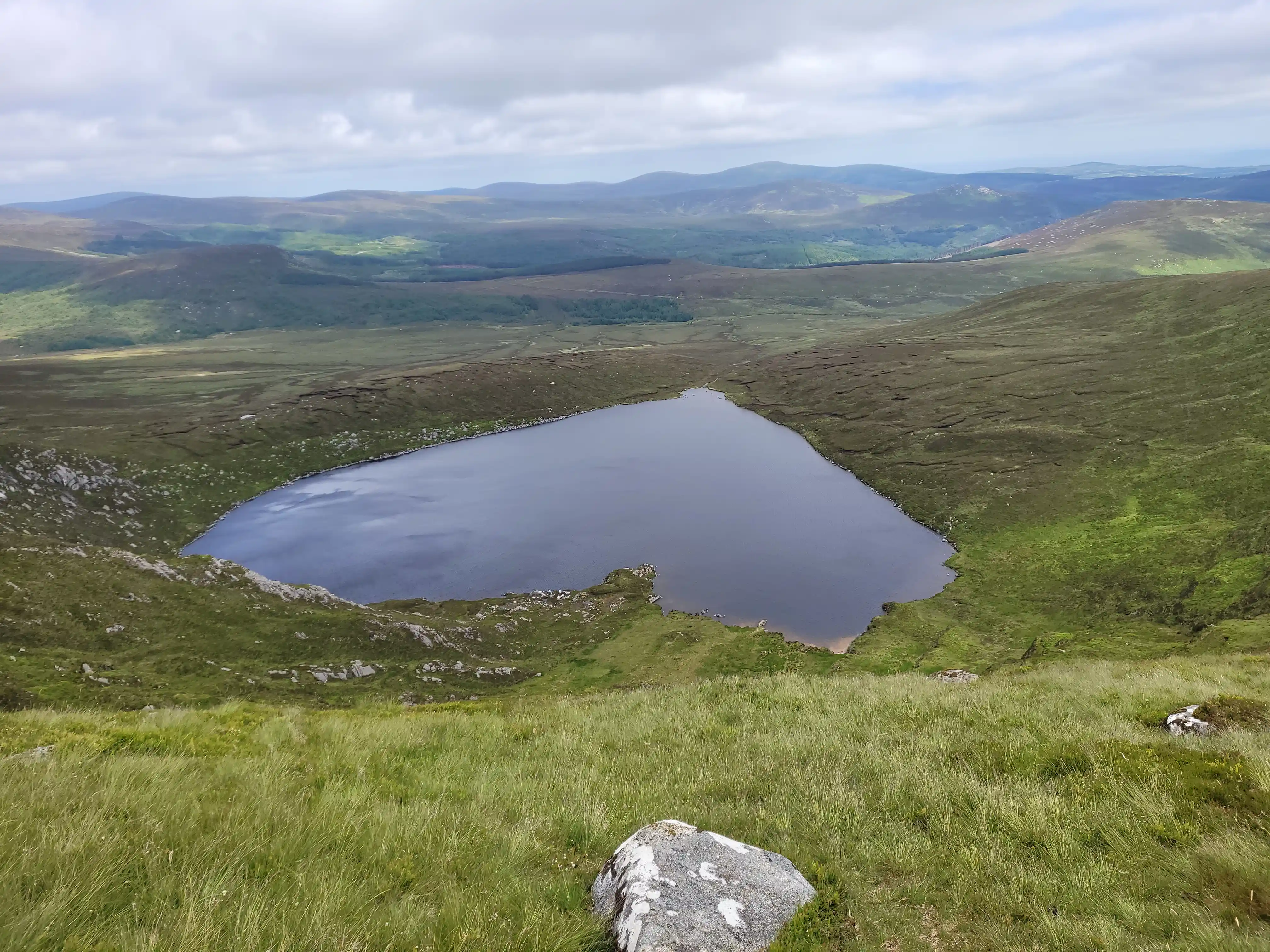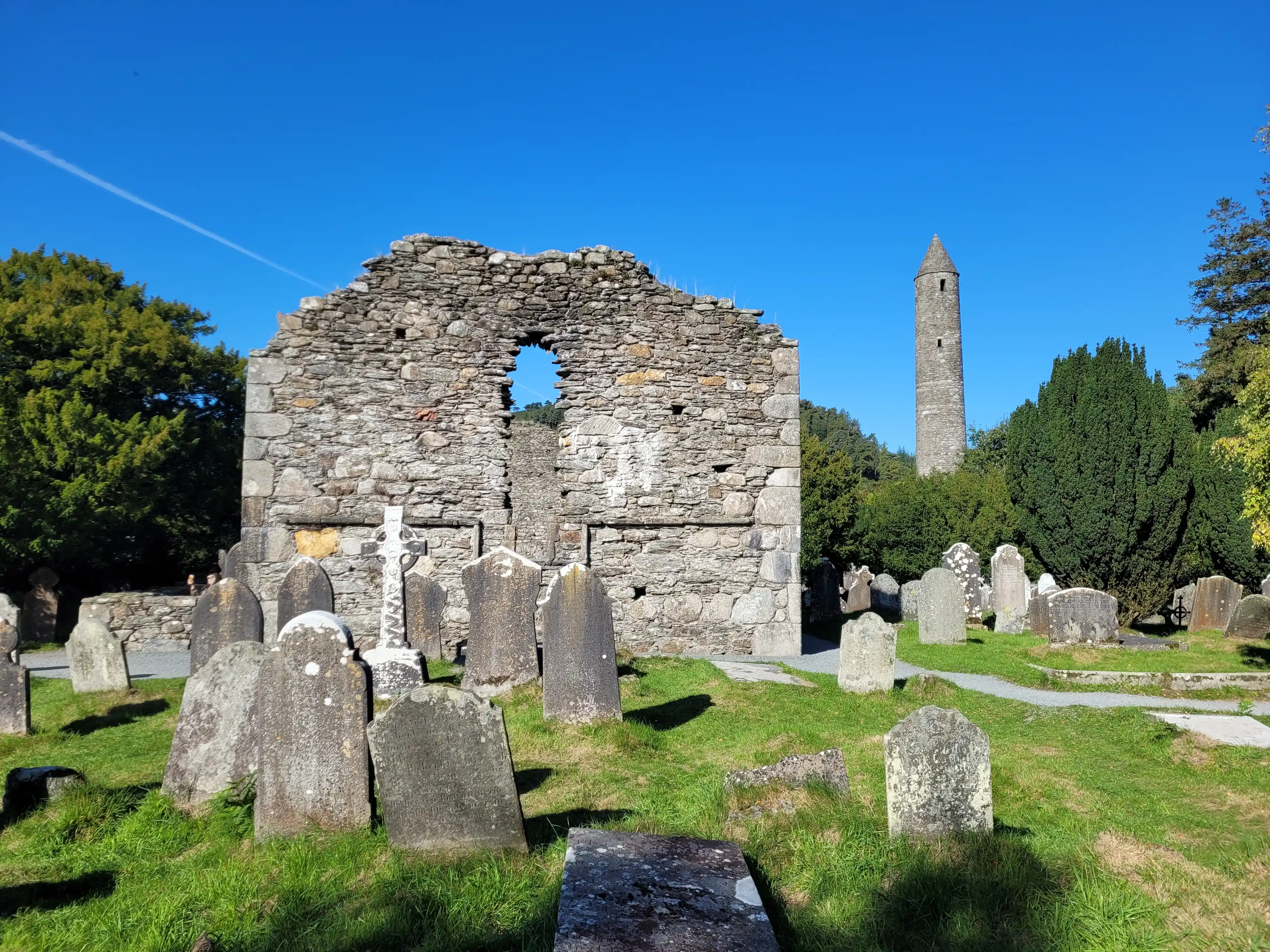 Glendalough monastery
Glendalough monastery initially founded by St. Kevin - a hermit in the 500's. It became a significant monastic city throughout the early medieval period right up until the 1200's. This stunning location in a U shaped glacial valley, boasts two lakes. Enjoy a walk or a hike and learning the history of Early Christian Ireland and Glendalough. admire the buildings that are still there - mostly stone buildings from the 1000's and 1100's.
Powerscourt House and Gardens.
Visit Powerscourt, one of the last great houses to be built in Ireland, from the 1860's. Its gardens took 20 men, 12 years to complete designing and building it. Further explore the walled garden, the Japanese garden and an Italian garden – all stunning. In 2018 The National Geographic ranked Powerscourt had the 3rd finest garden in the world.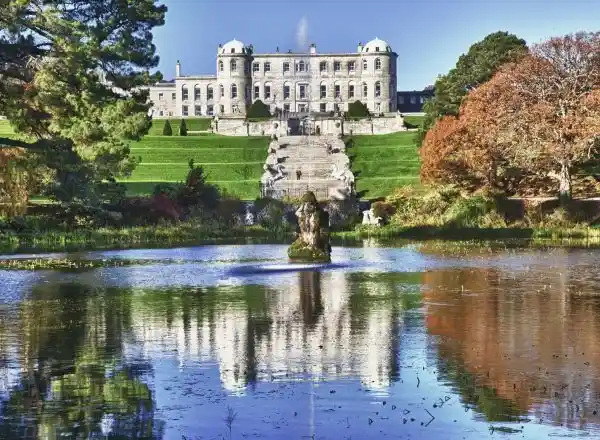 More Tour Activities:
View additional tour activities for Wicklow, Ireland.
Horse Trekking
Horse trekking in Hollywood
Sheep Dog Demo
Sheep Dog Demonstration
Treetops Walk
The Treetops Walk in Avondale - home of the former great Irish politician Charles Steward Parnell. - Suitable for children.
Wicklow Gaol
Spooky tour of original prison building.
Lough Ouler
Trek to the heart shaped lake