GUIDED TOURS OF IRELAND
Experience Ireland with personalised guided tours.
Take the stress out of planning your holiday and explore Ireland At Your Leisure. We are based in Co. Meath, Ireland - Only a 1 hour drive from Dublin Airport.
Welcome To Ireland At Your Leisure
Discover the beauty of Ireland through our guided and personalised tours. We will take you anywhere you would like to go in Ireland and Northern Ireland. Stay at our unique farm, that offers you the opportunity to get up close and personal with the animals that call Johnsfort home. These animals include the iconic Highland Cattle, Woolly Sheep and Chirping Chickens.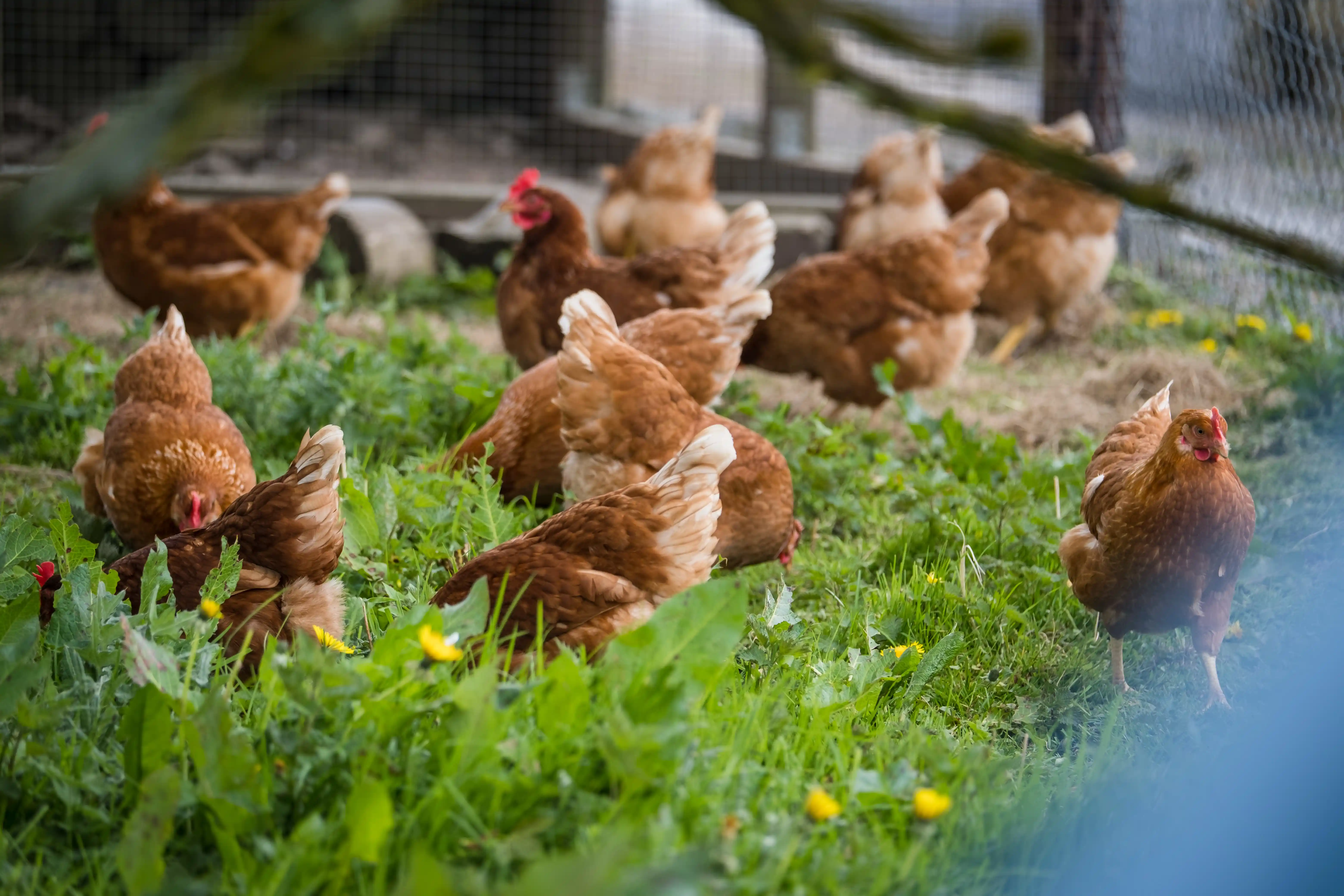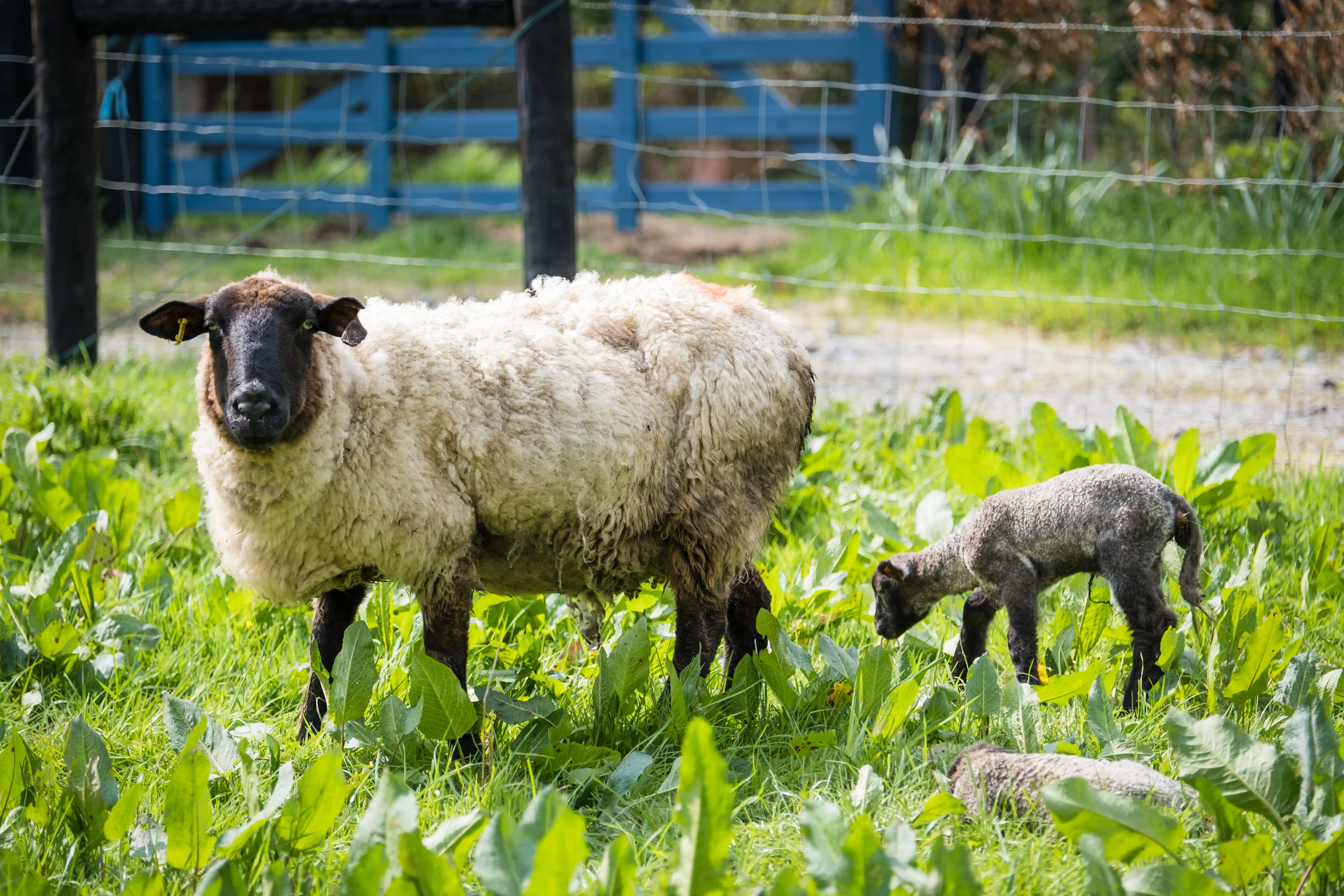 Watch Our Video: Meet Richard and Bairbre Ball.
Meet Richard and Bairbre Ball. Together with our three children, we are Ireland - At Your Leisure. We offer personalised tours of Ireland and luxury farm stay accommodation.
Private Irish Tours
Explore the sights and history of Ireland with our bespoke and private Irish tours. Our tour guide Richard, will also be your driver and he will take you anywhere you want to see, from just outside your front door!
A Place To Stay
After your tour, relax and unwind in our accommodation. Our property was built by our ancestors and has been in the family for over 200 years.
Contact Us
Stay & Tour Ireland
Experience the sights of Ireland with our personalised guided tours and enjoy our unique farm style accommodation.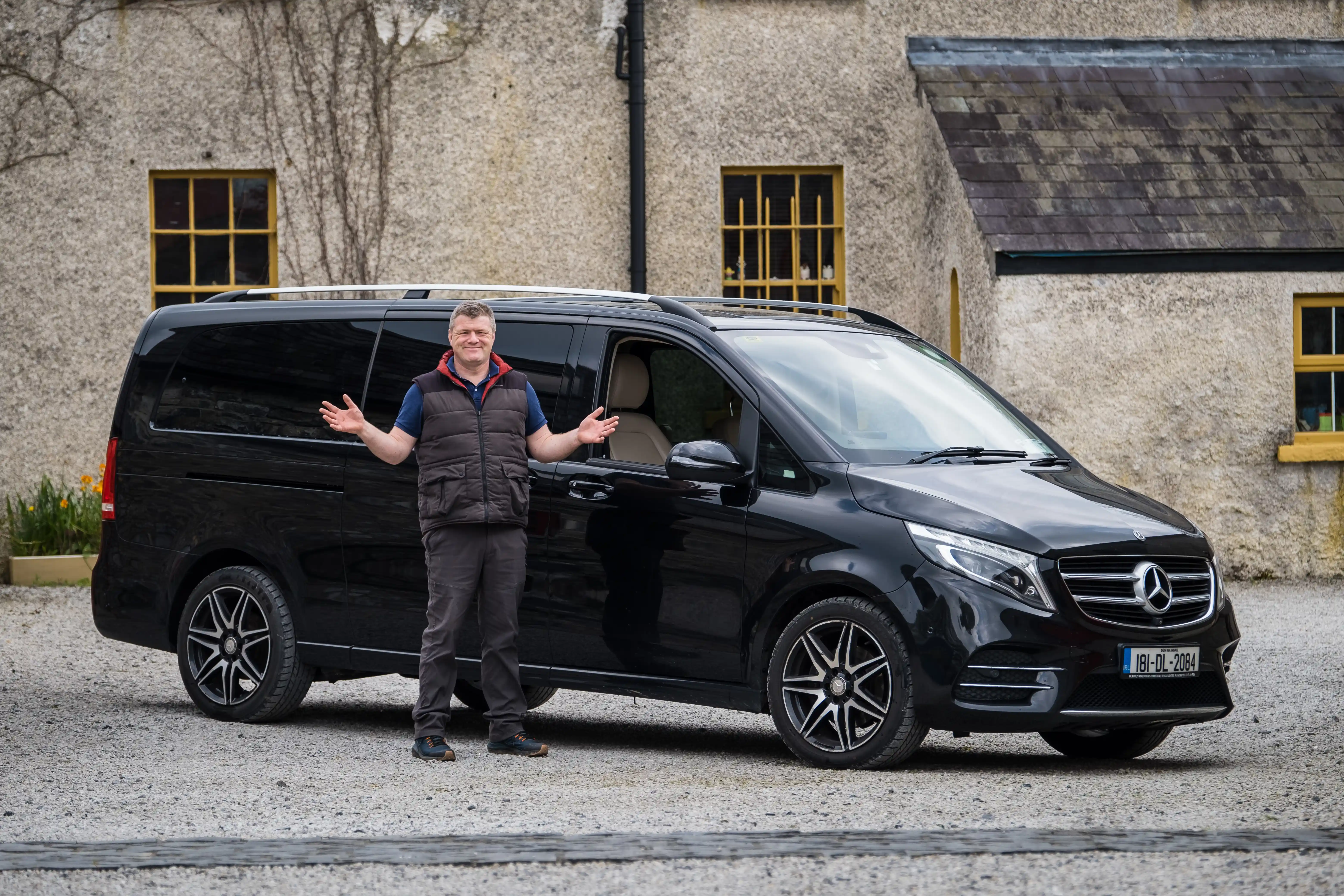 Personalised Guided Tours
Tour and experience everything Ireland has to offer. Johnsfort Ireland At Your Leisure offer bespoke tour packages suitable for families and groups of travellers of up to 7 guests.
Tours of Ireland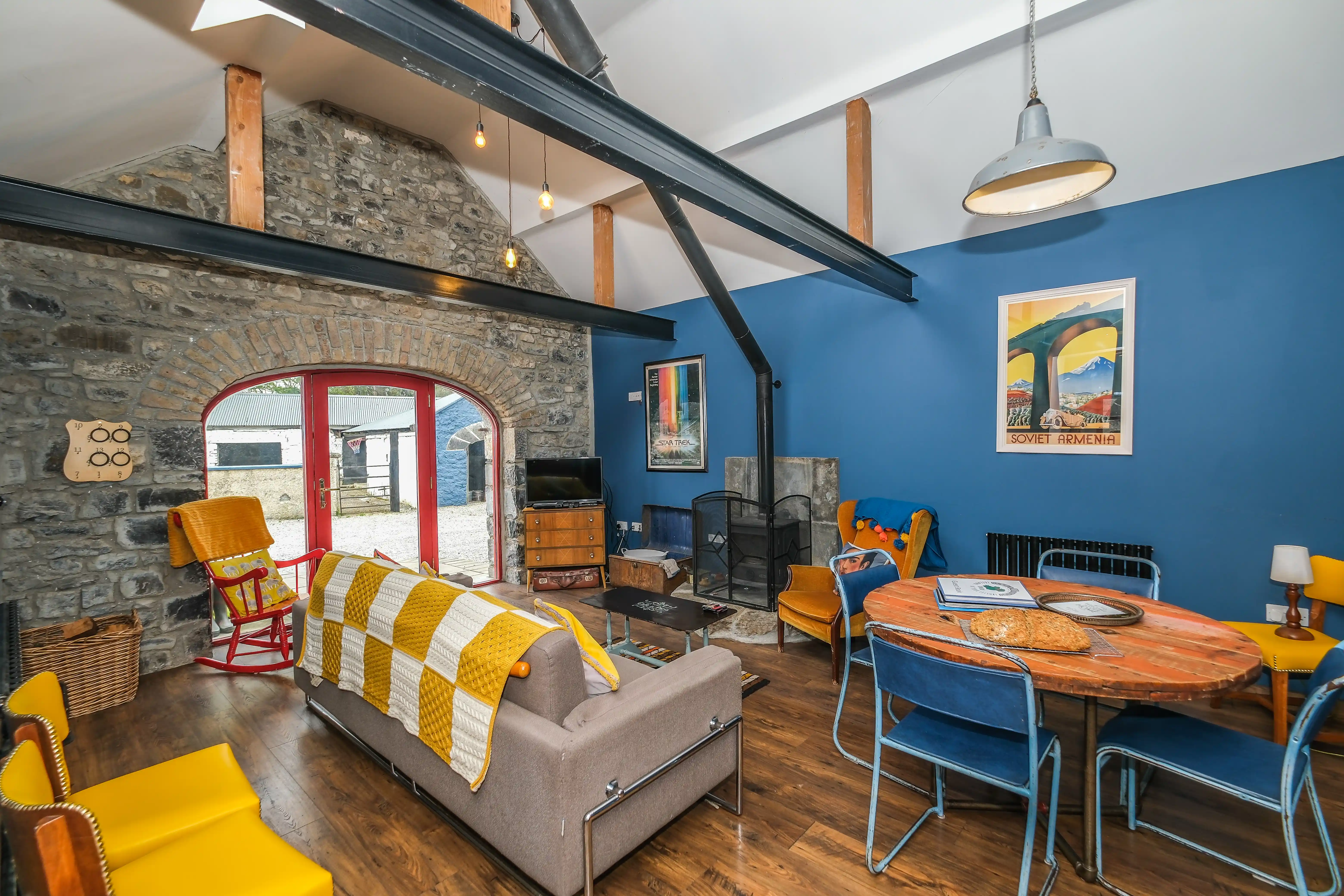 Unique Irish Farm Style Accommodation
Make your time in Ireland comfortable and stay somewhere steeped in Irish charm and history. Johnsfort is over 200 years old and has highland cattle, sheep and chickens!
View Accommodation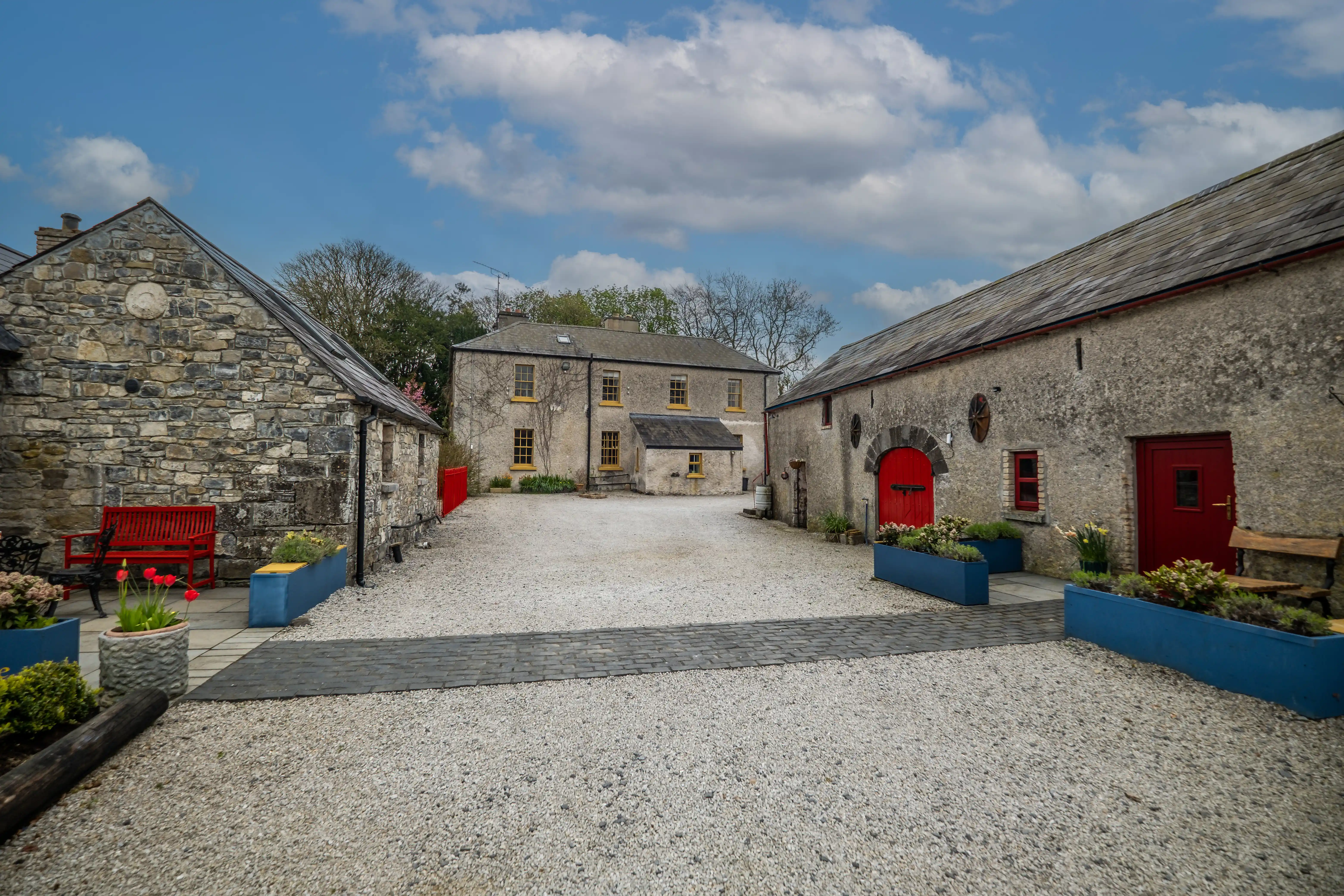 Visit Ireland At Your Leisure
Our names are Richard and Bairbre Ball and we live in Johnsfort House, in Clonmellon,Co. Westmeath with our three young children. We are 'Ireland - At your Leisure'. What makes us different from other Irish tour agents, is that we want you to stay here at our farm AND we will chauffeur you to all the places in Ireland you want to go. Richard is an exceptional tour guide with years of experience. We have the stunning Bartholomew's Loft or the beautiful Marianne Cottage for your stay. We are ideally and centrally situated in The Boyne Valley (one hour from Dublin). This means we can easily reach most of the world famous sights in Ireland as well as lesser known but no less impressive ones, in a leisurely day trip. From the moment we collect you, your Irish holiday begins, at your leisure.
Plan Your Trip!
Guided Tours of Ireland
Tell us where you want to go. Let us know what you want to see. Do you love wild, windswept cliffs or do you prefer the majesty of a castle or do you love to pull over anywhere and take lots of photographs? Maybe you love to shop til you drop! What about the distillation of whiskey or gin...any interest? Are you on an ancestry trail? Maybe you just want to be brought to the places in Ireland that we love the most. We want to give you the tour that you want so you own it! Tell us what it is that you would like to do or see and sit back, relax and let us take you there, at your leisure. Come home in the evening to your beautiful farm accommodation where you can stroll around and see the animals or sit outside on the patio and watch the glow of the sunset.
View Tours
Unique Farm Stay Ireland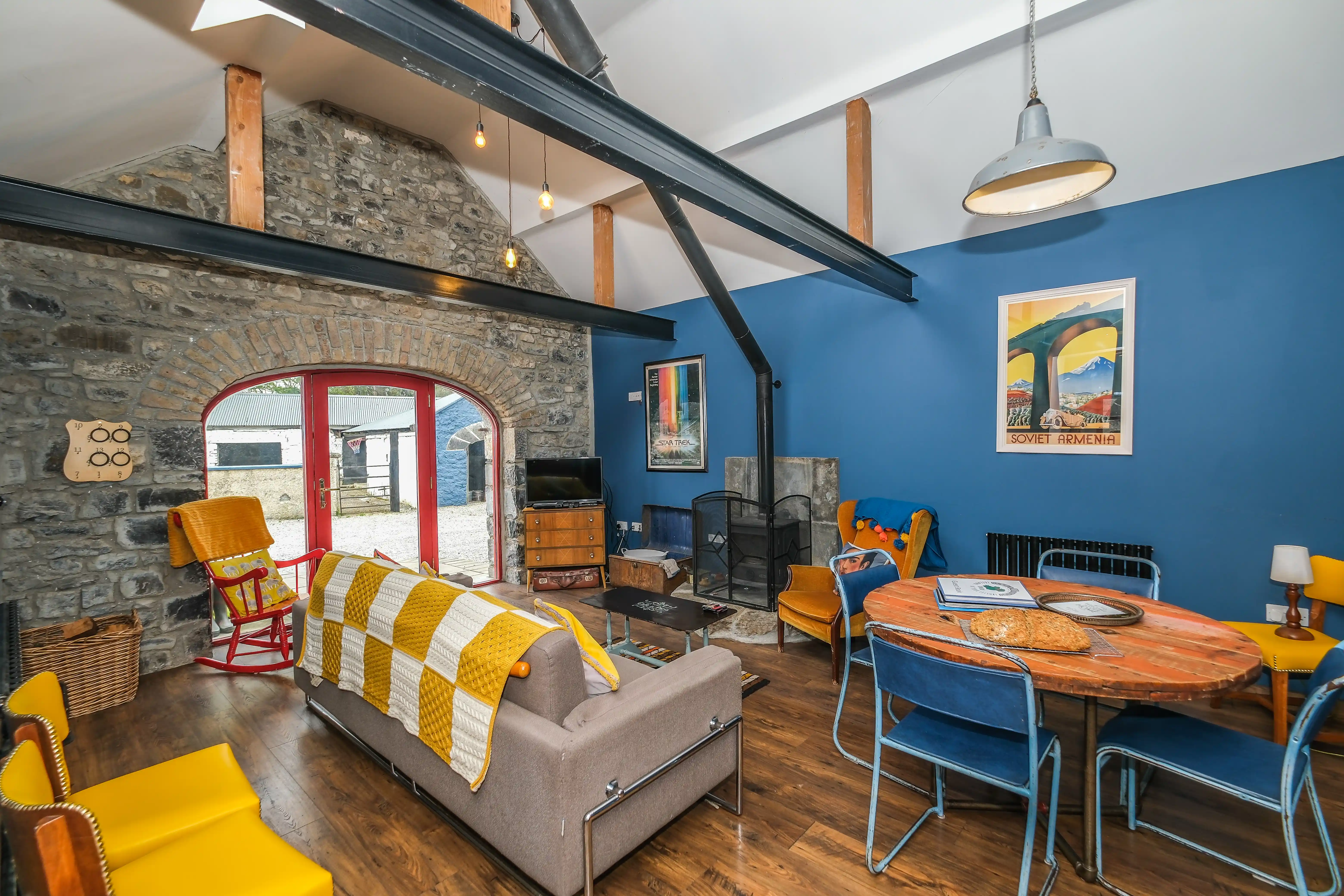 Stay in Marianne Cottage
We are looking forward to welcoming you to Marianne Cottage at Johnsfort House. This recently renovated stone cottage is cosy and inviting especially with the sun shining on the patio or the stove lit inside. The exposed stone walls, limestone hearth and deep blue painted walls are just some of the features of this beautiful cottage. Across the courtyard is Bartholomew's Loft, an upside down space, another fabulous place to stay in the heart of The Boyne Valley.
Marianne Cottage
Stay in Bartholomew's Loft
Johnsfort, where the beautiful Marianne Cottage is located (listed on Airbnb - 200 year old Marianne Cottage), brings another beautifully restored accommodation, Bartholomew's Loft. As experienced super hosts, with over two hundred reviews giving us an overall 5 star rating we know what our guests want and expect. Kick back and relax in this calm, stylish upside down space. Please check out Marianne Cottage if we have no availability here for your dates or if you have a large group.
Bartholomew's Loft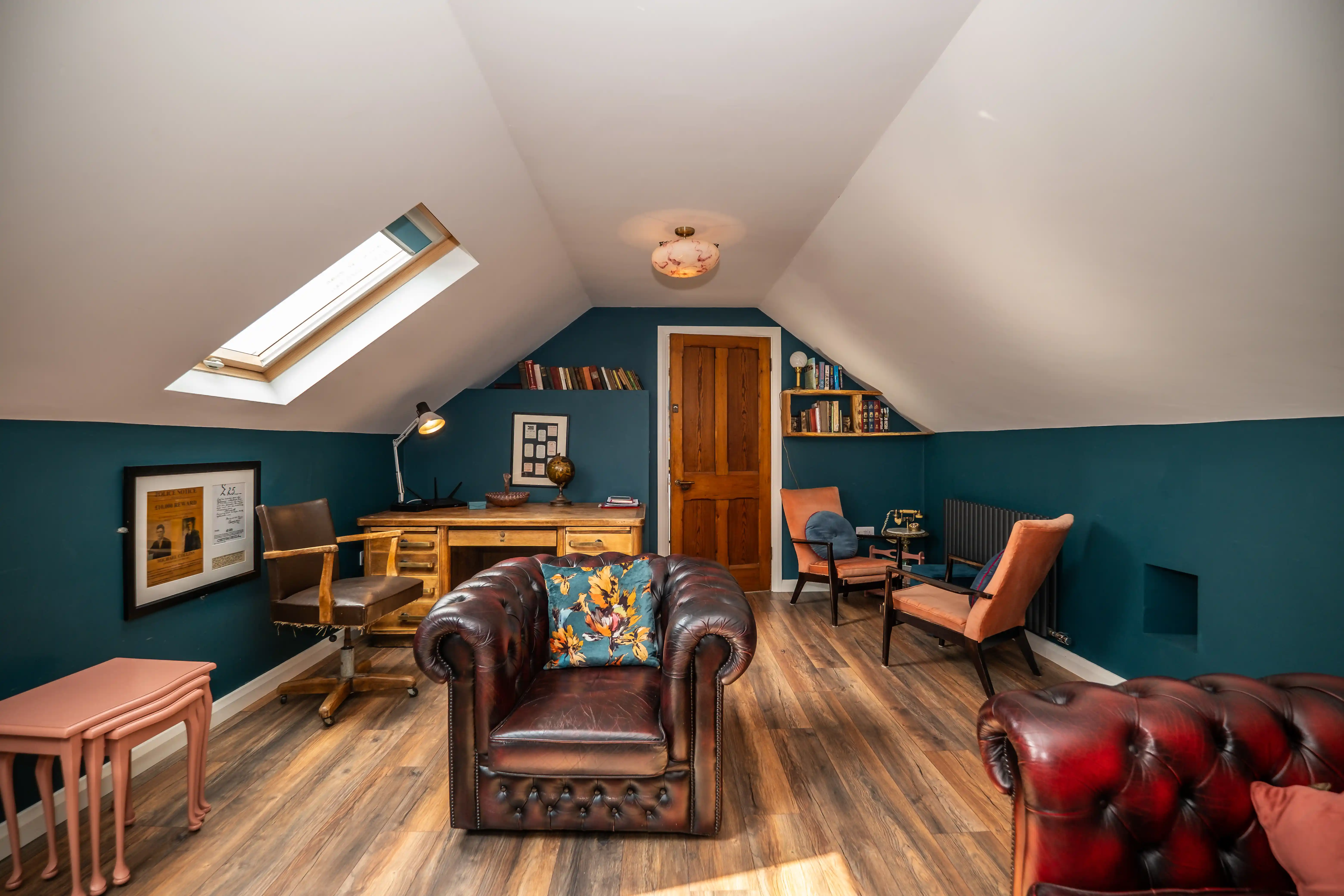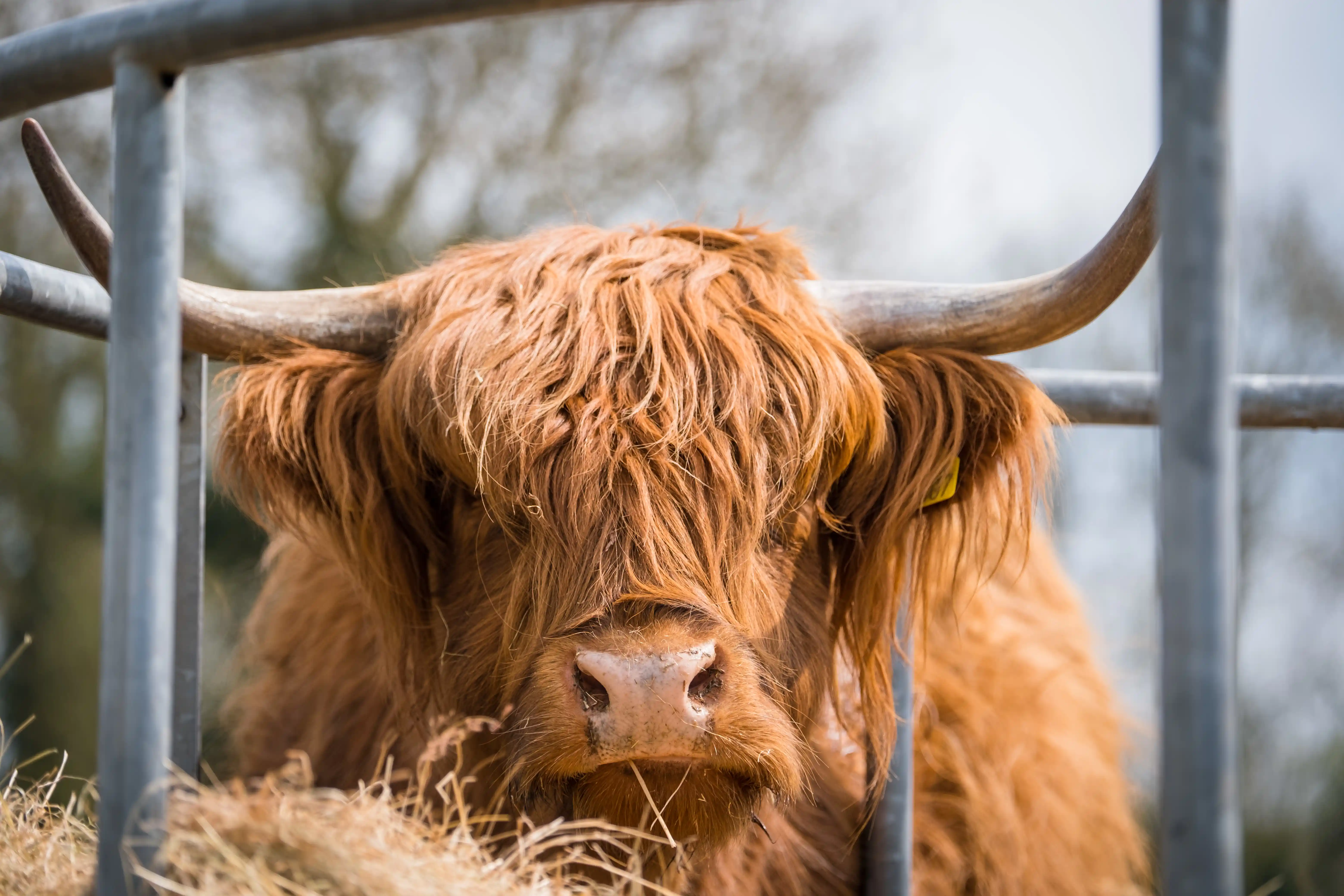 A True Irish Experience
We share Ireland with you
We nail your Ireland bucket list
Return home with knowledge of Ireland to share with your friends & family.
View Our Tours