Boyne
Valley Tour Package
Visit Boyne Valley in Ireland with Ireland At Your Leisure to experience stunning viewsand historic monuments.
Book Tour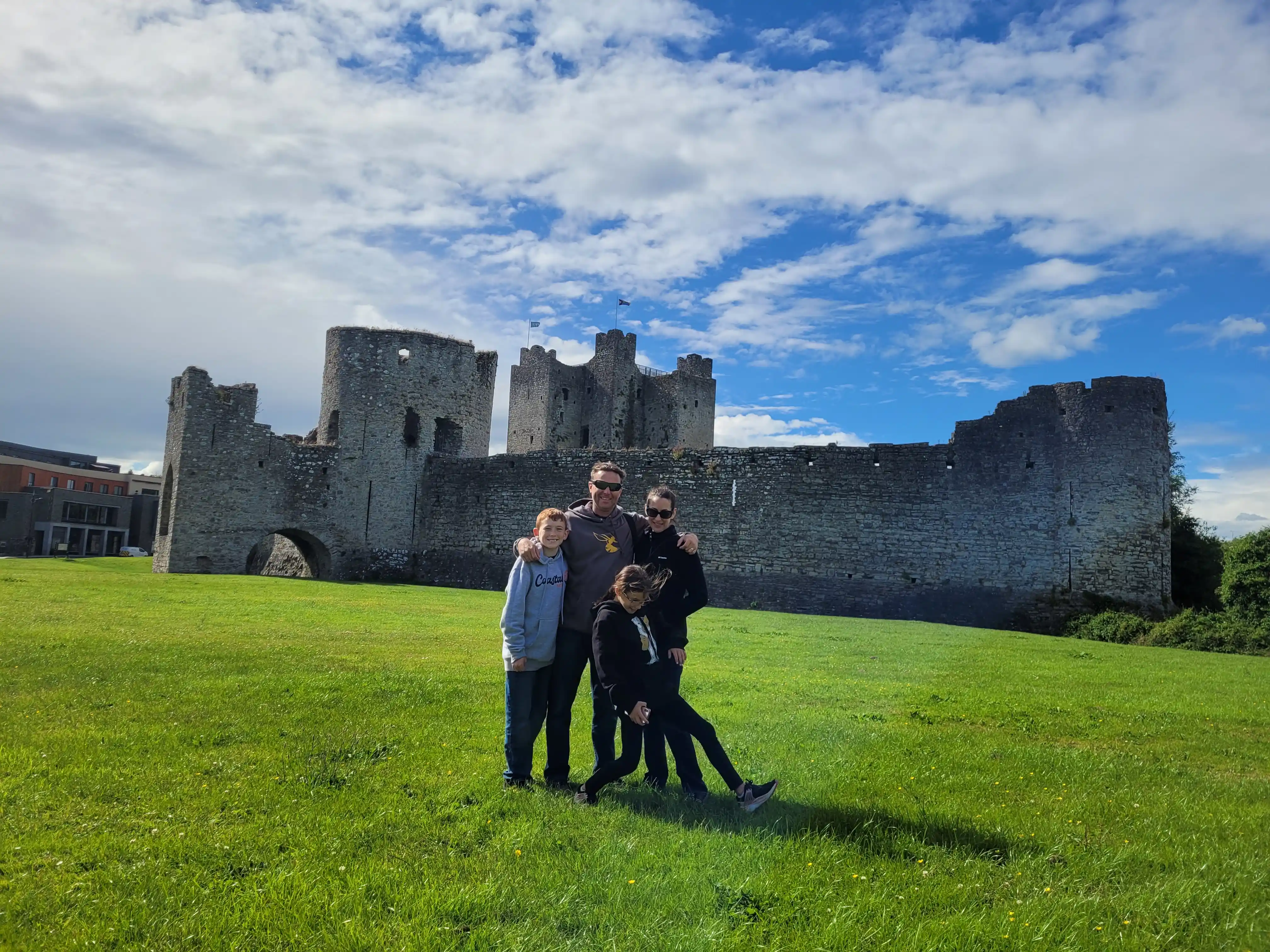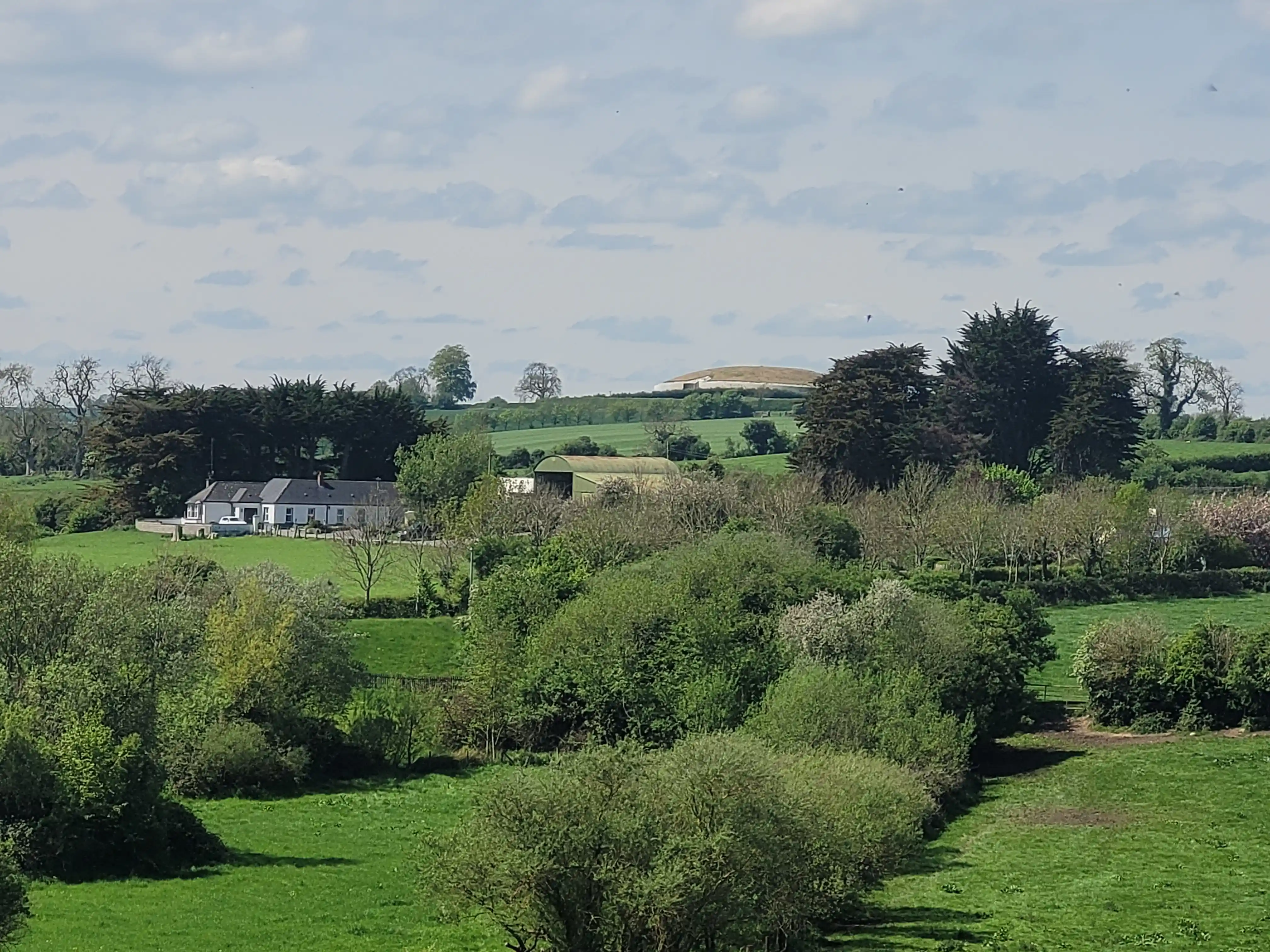 Boyne Valley Private Tours
The Boyne valley is home to Ireland and one of Europe's richest megalithic sites. It contains Brú na Boinne which is over 90 significant archeological sites set over a 2500 acre area. It contains Trim Castle, the largest and most original Anglo Normal castle from the late 12th century. It also has the Hill of Tara, the seat of the ancient High Kings. These are the big ticket items. Outside of that you have great little lesser know gems, such as the High Crosses at Monasterboise, Lough Crew Cairns, Kells, The Fourknocks, Bective Abbey, Melifont Abbey, The Hill of Slane. On our tours we like to combine the big ticket items with some of the lesser known ones as well as calling into some of the crafters and small businesses along the way. For example, we can stop in Slane Castle which has its own distillery and a great story. We stop in Boyne Valley Wools owned by farmers Alison and Pat Gogan. They sheer their own rare breed sheep and they use the wool to create some absolutely beautiful garments.
Speak to us
Boyne Valley Day Tour
Suggested Itinerary for The Boyne Valley (Can always be modified depending on personal preference – see the Options below)
9.30am: Tour of Bru na Boinne tour Nowth and Newgrange
We will collect you at 8am in Dublin. Tour a 5000 year old passage tomb 1000 years older than Stonehenge and The Pyramids of Giza.
12.30pm: Boyne Valley Wools
Visit a local Craft shop, meet the animals that provide wool for their handmade products that can be browsed.
1pm: Muradoch's cross
Short drive over to Monasterboise home of Muradoch's cross. Most significant and impressive High Cross in Ireland. At 1:15pm, we will stop for lunch.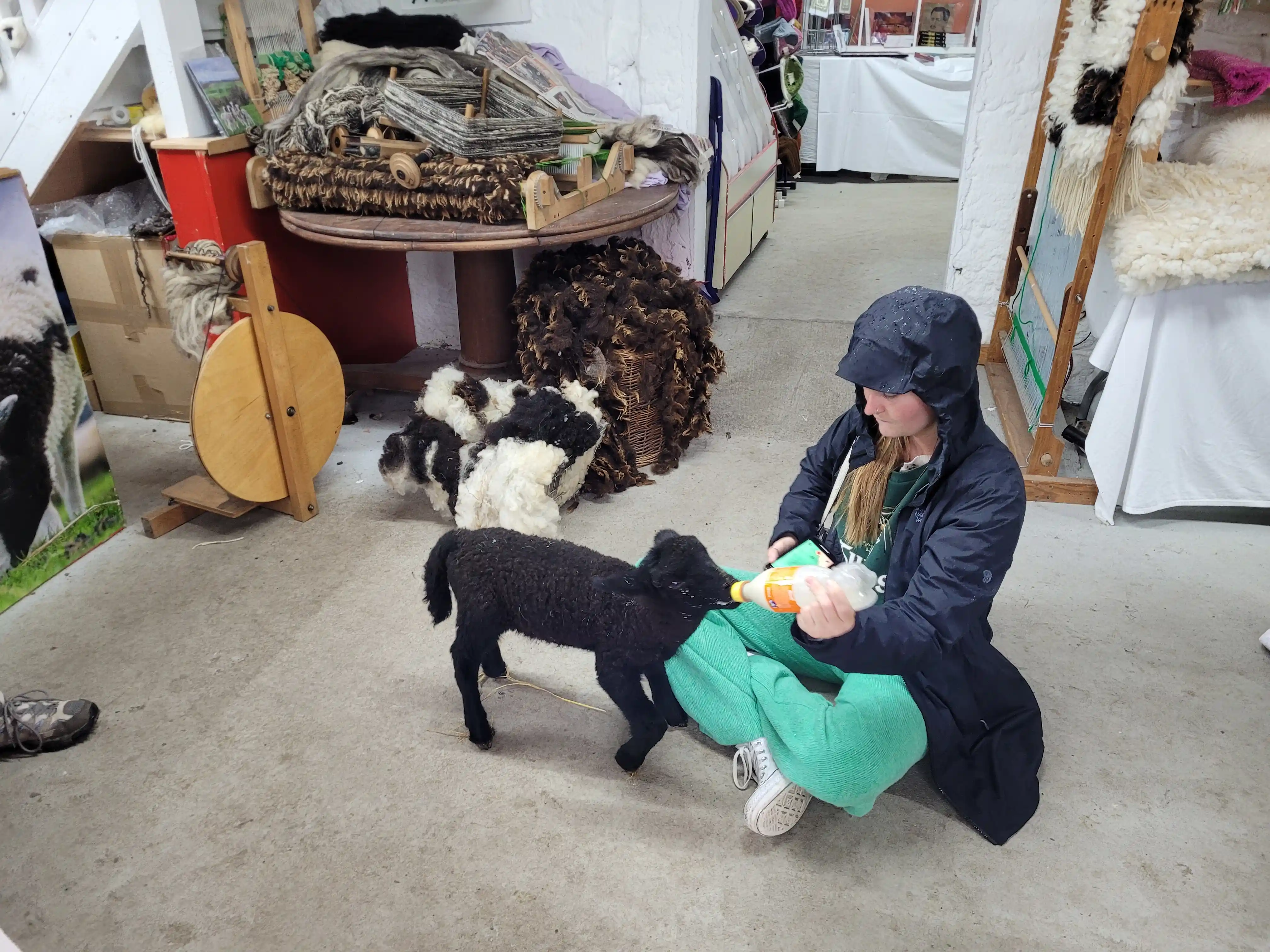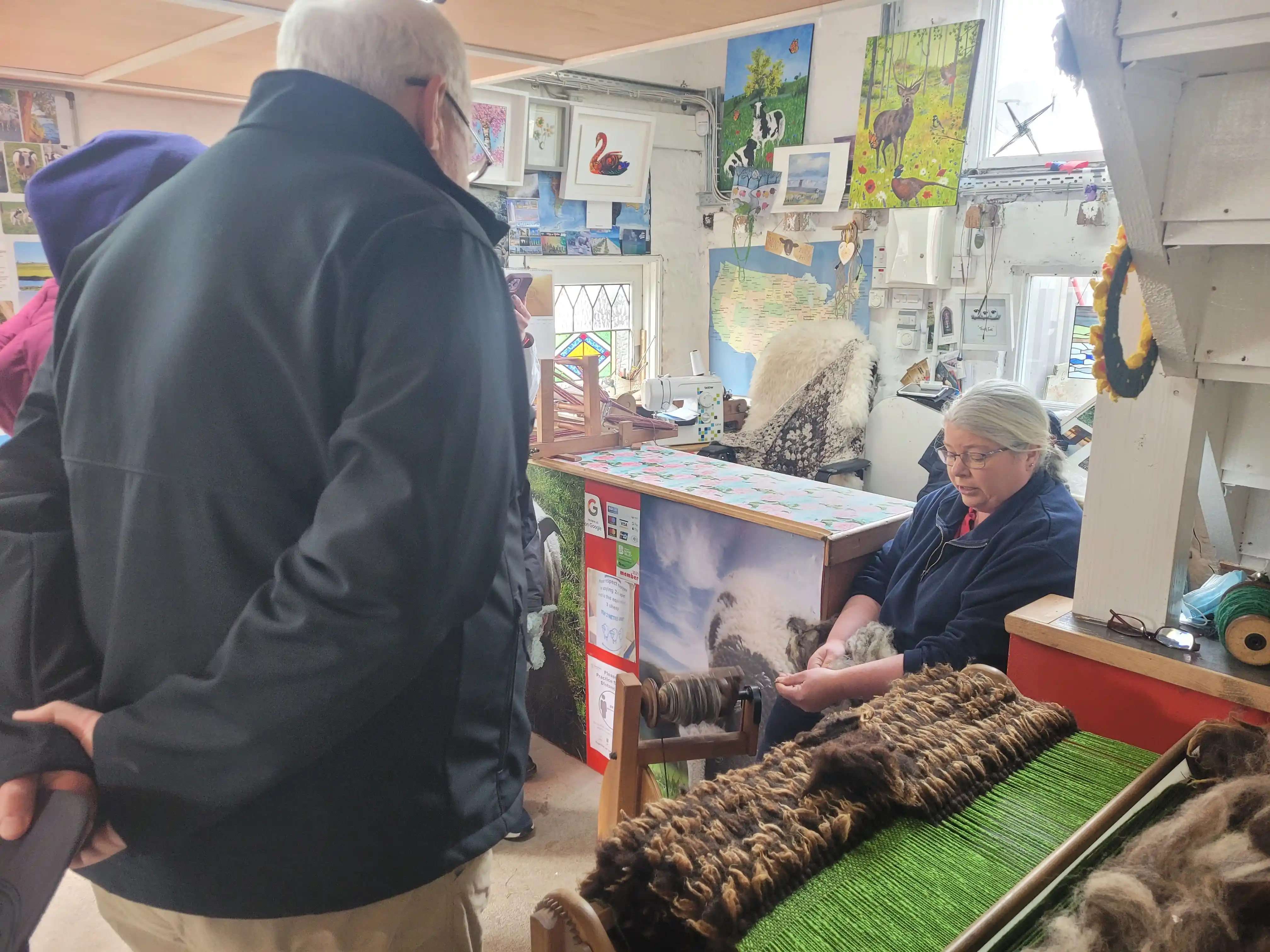 The Tour Continues
2pm: Stop at Slane Castle
Famous for its rock concerts and whiskey distillery
3pm: Walk On The Hill Of Tara
Visit the seat of the ancient high kings of Ireland. It is place of ritual and ceremony and full of folklore and mythology.
4pm: Trim Castle
This castle is a huge bastion of limestone. It hasn't been adapted or modified since the 12th Century. You will return to Dublin by 5pm.
Plan Your Trip!
More Tour Activity Option:
We have lots of fun activities for all personality types.
The Fourknocks
5000 year old passage tomb
Bective Abbey
Medieval Monastery and Manor House
Melifont Abbey
Ruins of 12 th Century Monastic site
Hill of Slane
Stunning views from the site where St. Patrick lit the Pascal Fire
Slane Castle
Gorgeous Neo-Gothic Castle with its own whiskey distillery and annual rock concerts
Boyne Valley Wools
Traditional Irish farm and craft shop
Kells
Home of The Book of Kells and ancient High Crosses
Lough Crew
Magnificent location of 30 megalithic sites with a vista across the northern half of Ireland. 4500 years old.