Stay
In Ireland
Relax and unwind at Johnsfort, based in Co Meath, Ireland. We are only 1 hour from Dublin Airport.
Plan Your Trip!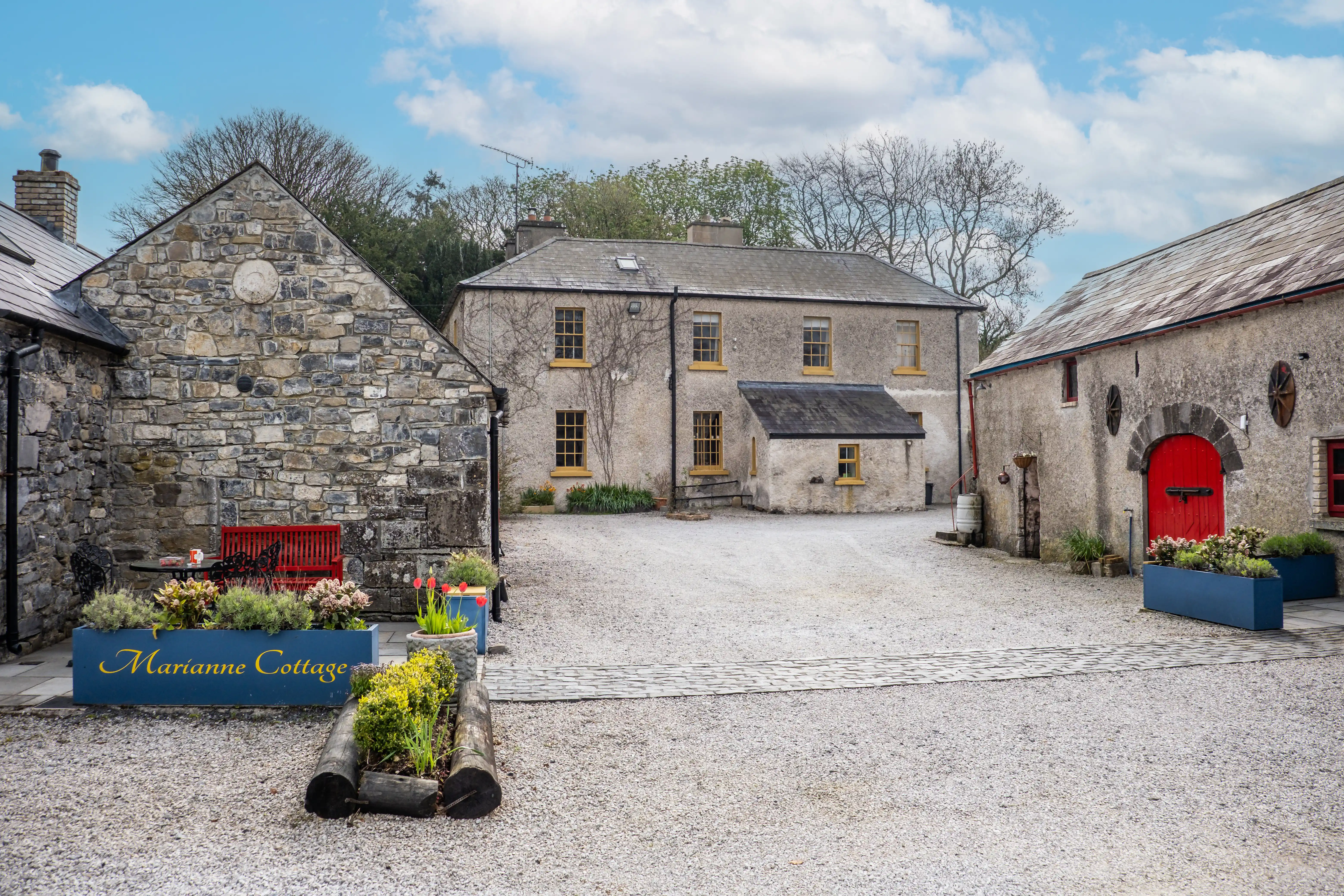 Unique Farm Stay Ireland
Enjoy our beautiful accommodation while you explore Ireland At Your Leisure. Relax in our unique Irish farm stay and enjoy the peace and quiet.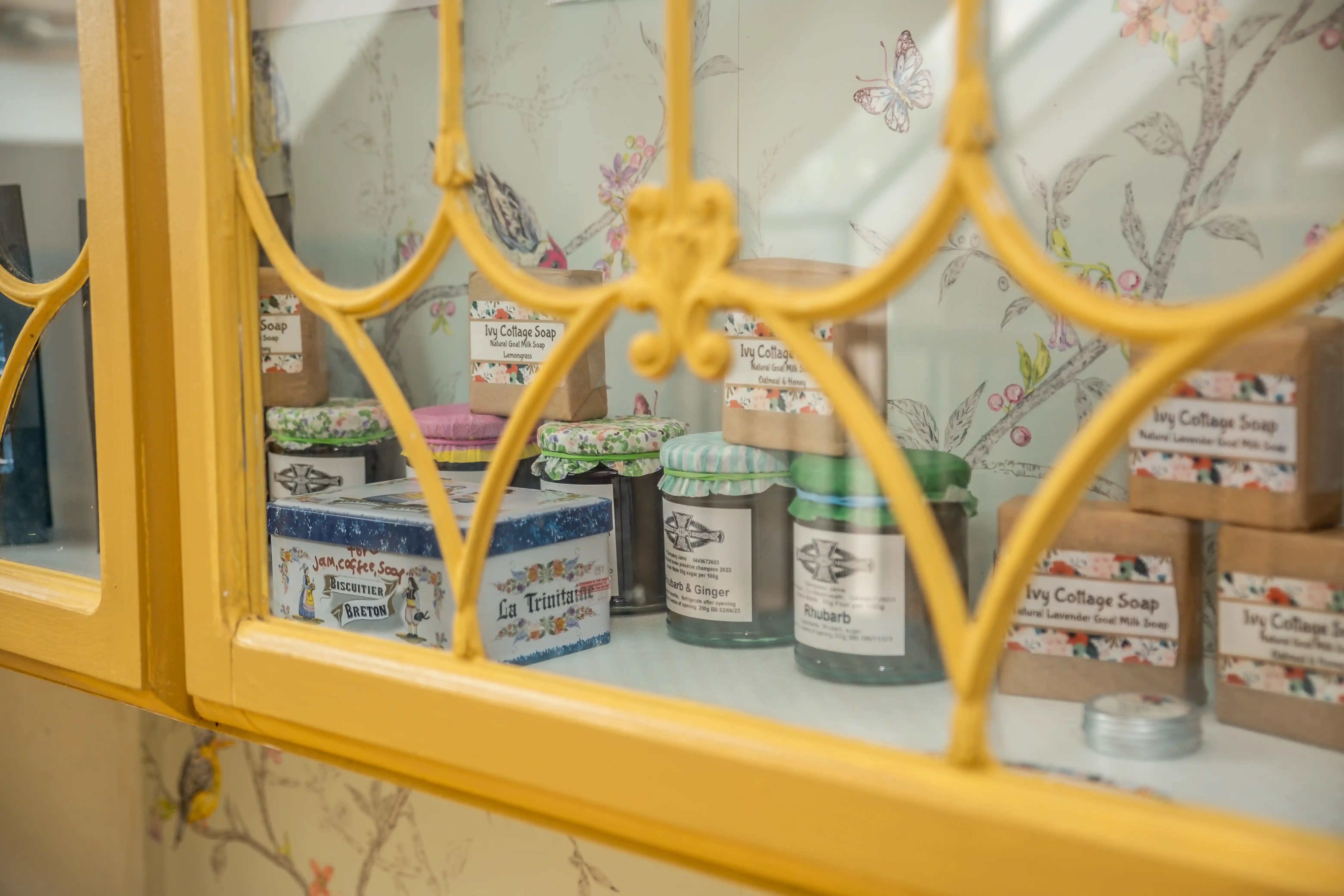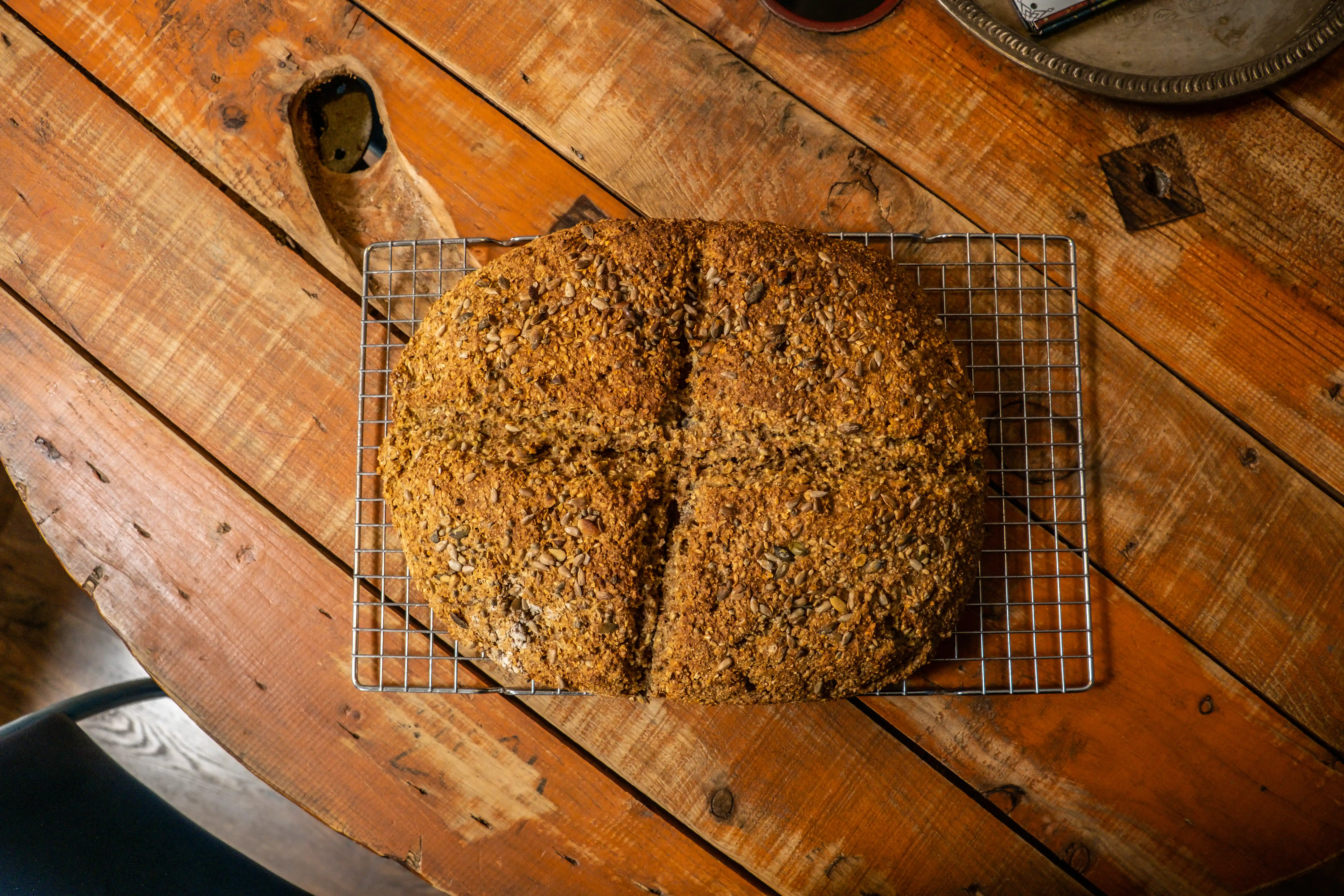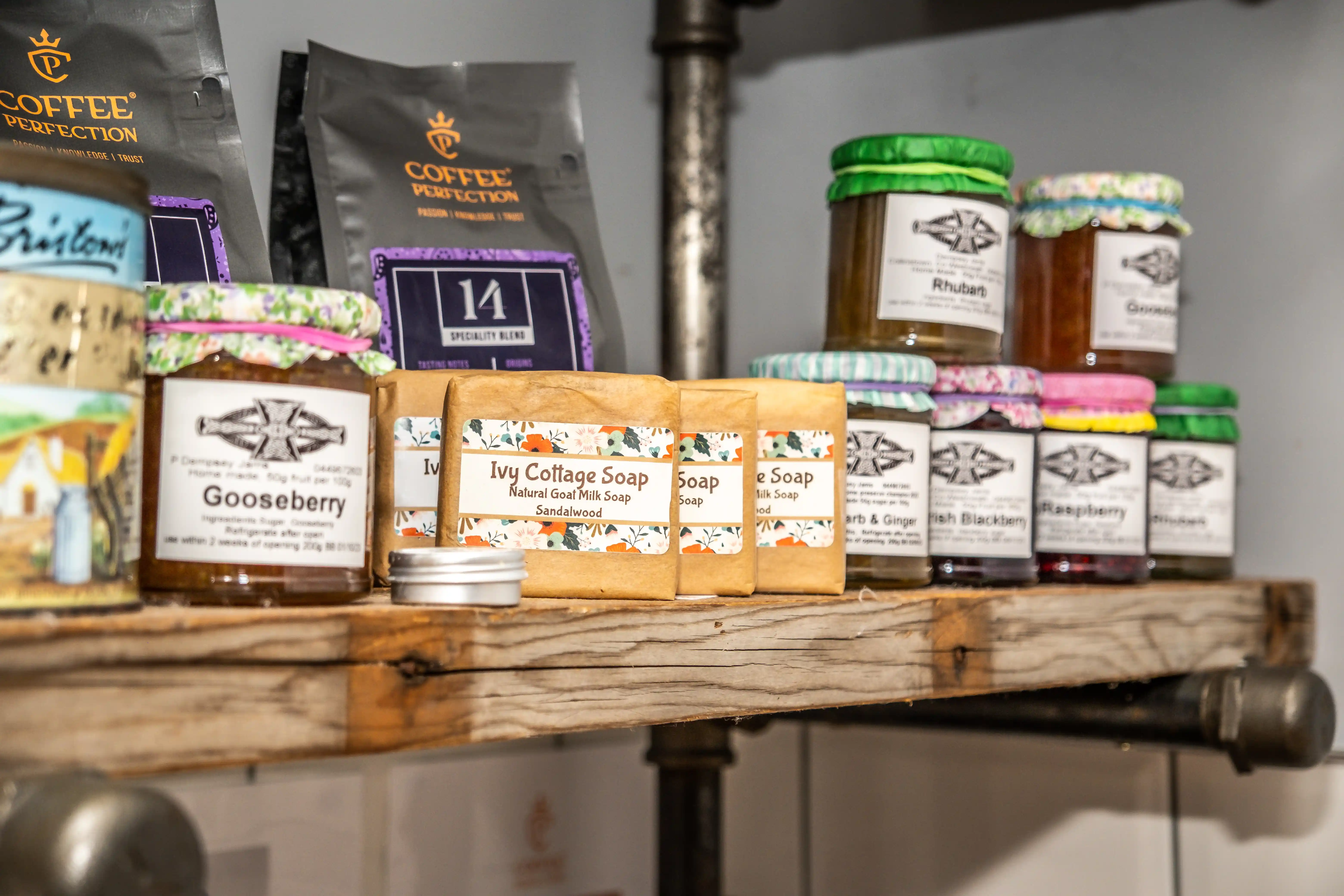 Stay At Our Beautiful Irish Farm!
Johnsfort house is steeped in history and Heritage. It has been in the Ball Family for over 200 years and Ireland At Your Leisure would like to invite you to stay with us! Our Irish Farm House accommodation is situated on the edge of the small village of Clonmellon on the Meath/ Westmeath border. Our farm stay is convenient and only a short 1 hour trip from Dublin Airport. When you arrive, we will make you feel welcome and at home. Light the stove, sit in the patio or stroll the grounds to meet our Highland cattle, Jacob sheep and Bantom hens.
Contact us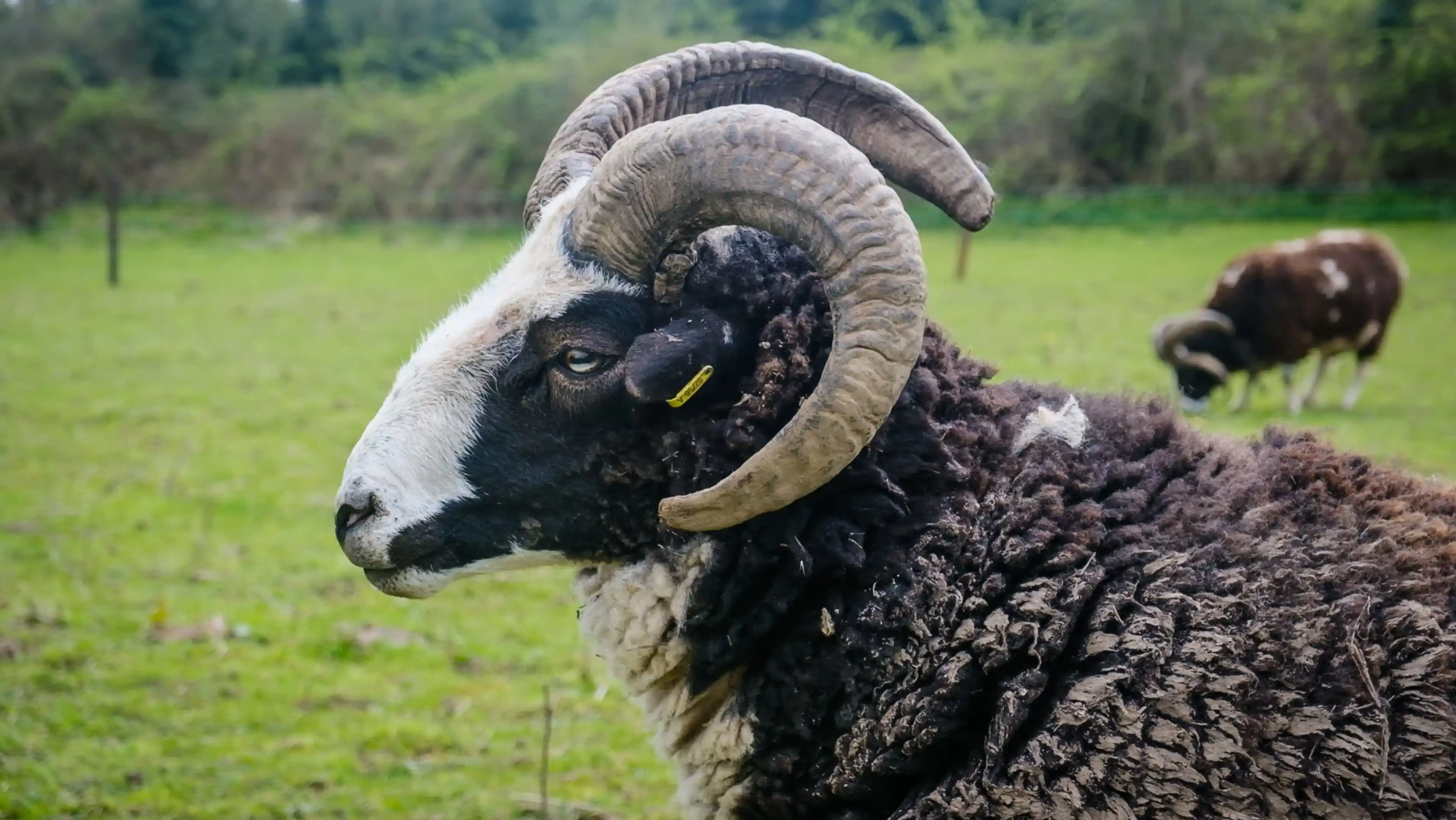 Cosy Irish Accommodation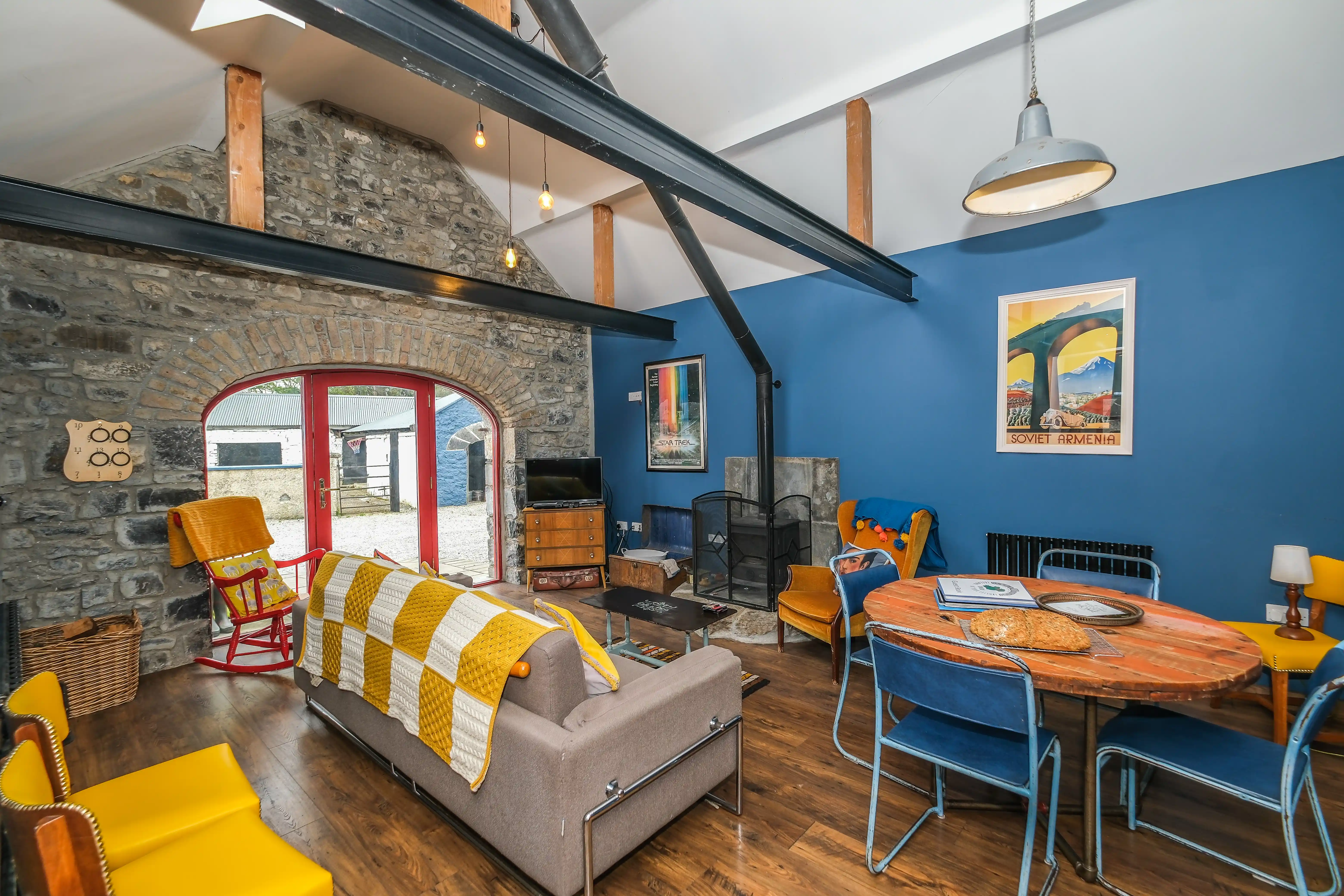 Marianne Cottage
Marianne cottage can sleep up to 5 guests with 2 bedrooms, 3 beds and 2 baths. A camp bed is also available on request. This is a recently renovated Irish cottage with stone walls and a limestone hearth. This Irish cottage is cosy and inviting after a day of touring Ireland. Sit on the patio watching the sunset or snuggle up next to the fire stove.
Marianne Cottage
Bartholomew's Loft
Bartholomew's loft can sleep up to 5 guests. It has 2 bedrooms with 3 beds and 1.5 bathrooms. A camp bed is also available on request. Kick back and relax in this calm, stylish upside down space. This Irish loft is perfect for all occasions including romantic getaways, family breaks and group get togethers.
Bartholomew's Loft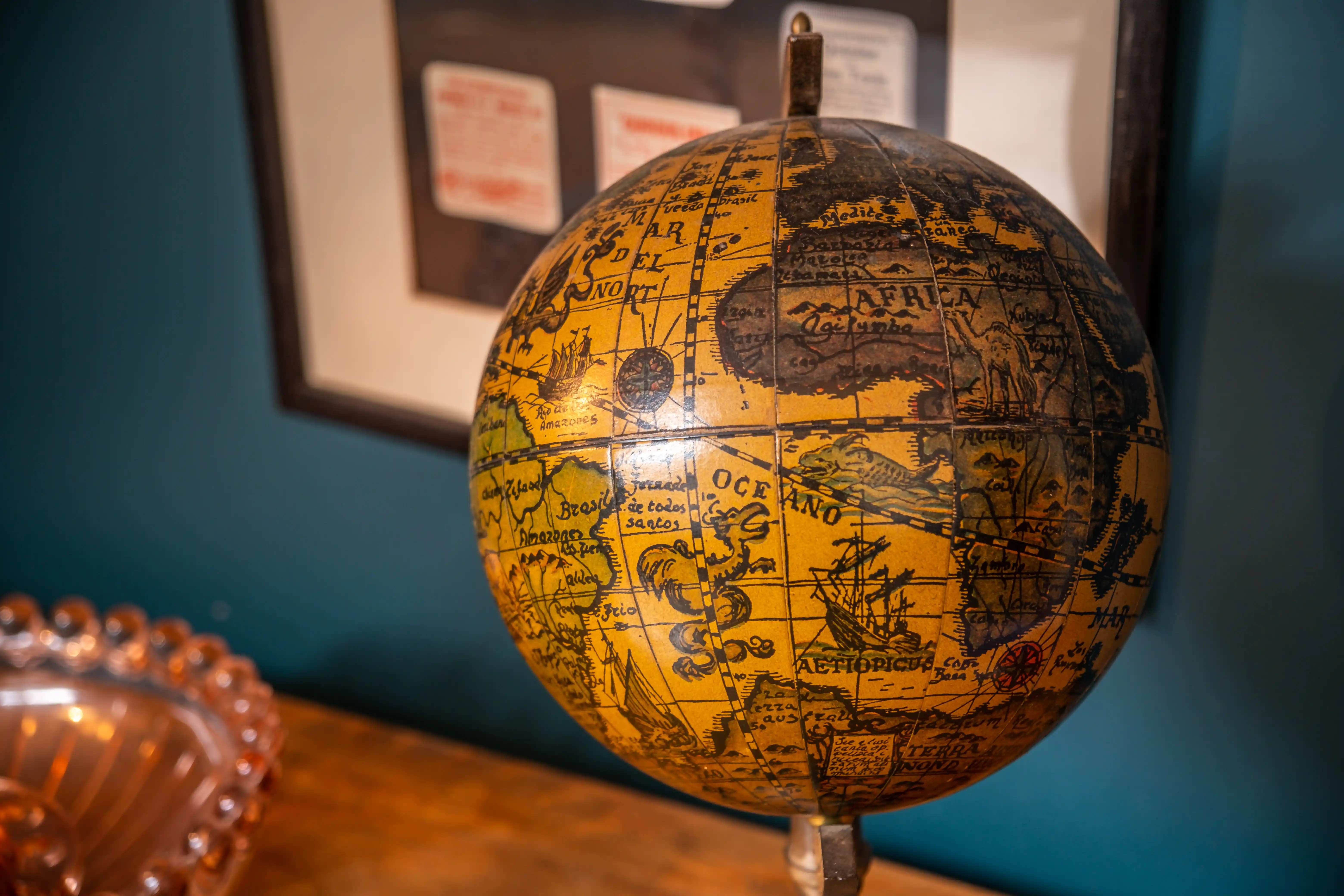 The Complete Irish Experience
A trip to Ireland is made complete with Irish accommodation. Stay in our unique Irish farm stay during your time in Ireland, while touring all the best spots!
Cosy Fire Stove
Relax and unwind to the crackling and warmth of the fire after your day tour.
Fresh Eggs & Homemade Bread
Enjoy our delicious fresh eggs, homemade brown bread and local honey.
Plan Your Trip!