Contact
Ireland At Your Leisure
Contact us to arrange your holiday, tour activities & accommodation.
View Tours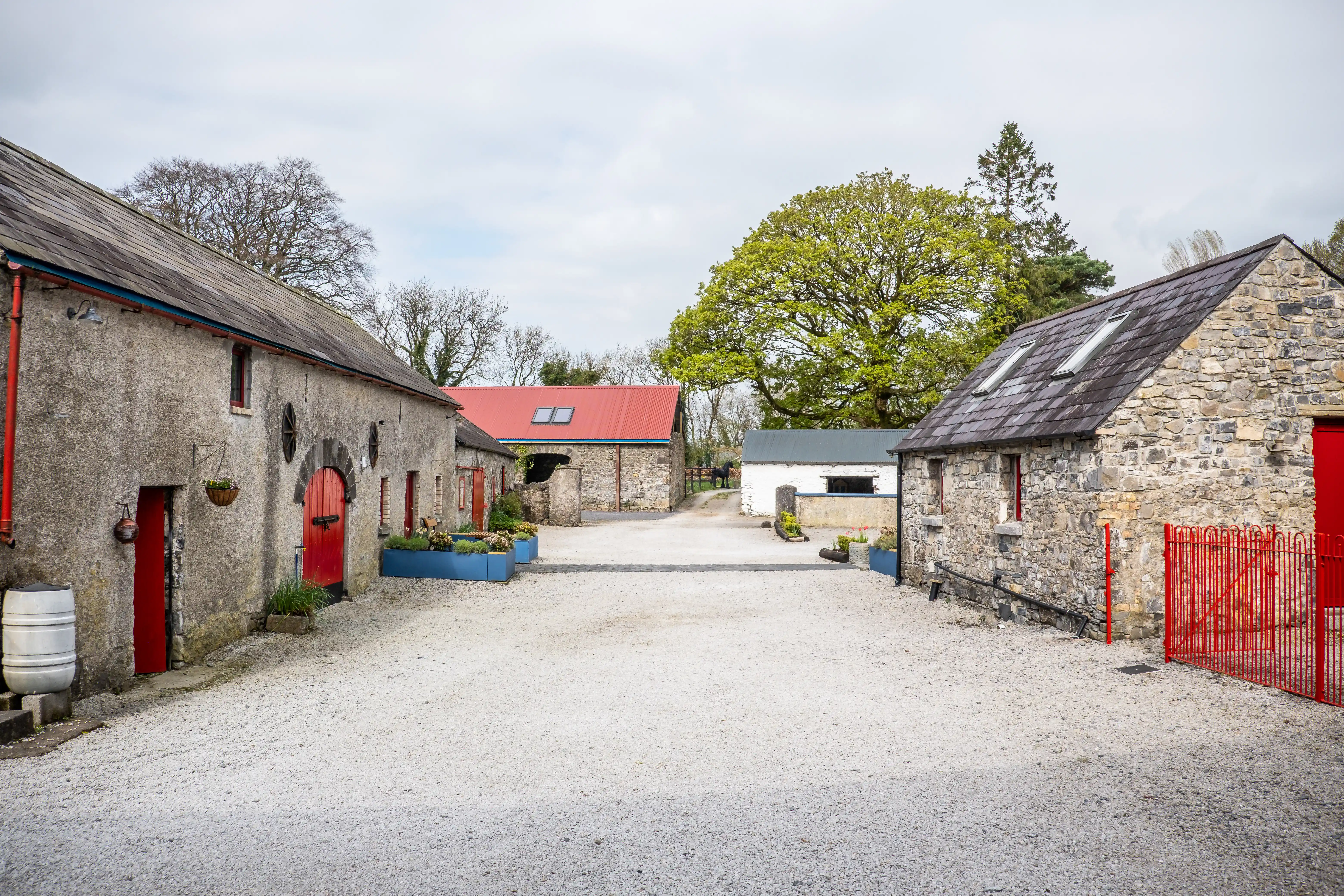 Contact Us
Contact us to book our tour packages, or ask us any questions you have.
Visit Us:
Johnsfort House and Farm, Ireland - At Your Leisure,
Clonmellon, Navan
C15YK20
Email us:
richard@irelandatyourleisure.ie
Planning Your Trip!
We would be delighted to talk to you directly or via email. Send us your details and we will email you back. From there we can send you a quote and work out the details together. We look forward to hearing from you, showing you our home and bringing you all around Ireland. If you don't hear back from us please check your spam or try the phone number below. As a matter of courtesy we will always reply to you. Thank you!
View Tours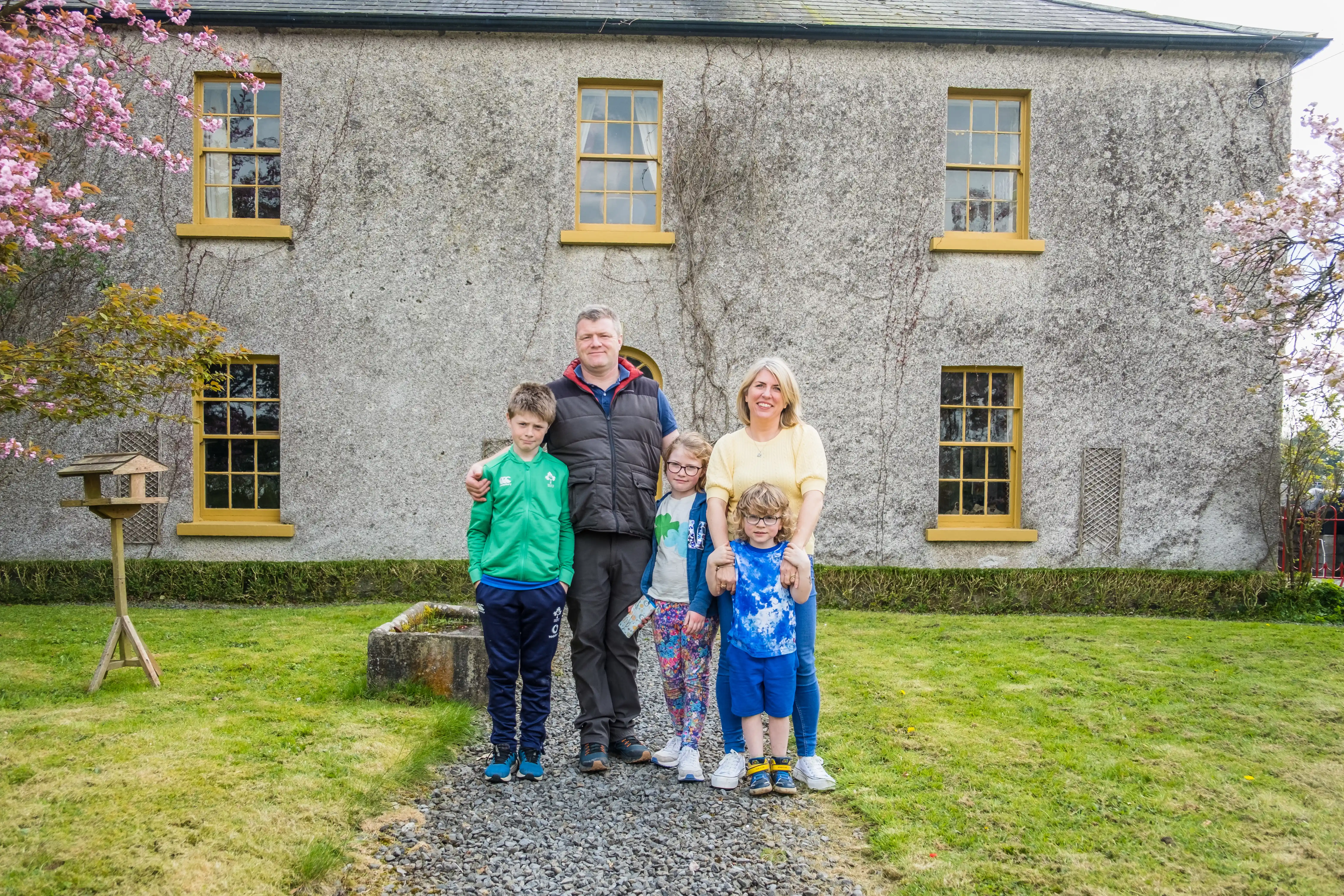 "Richard, we'd just like to thank you for an amazing 3 days. You could not be better! Thank you for the great conversations."